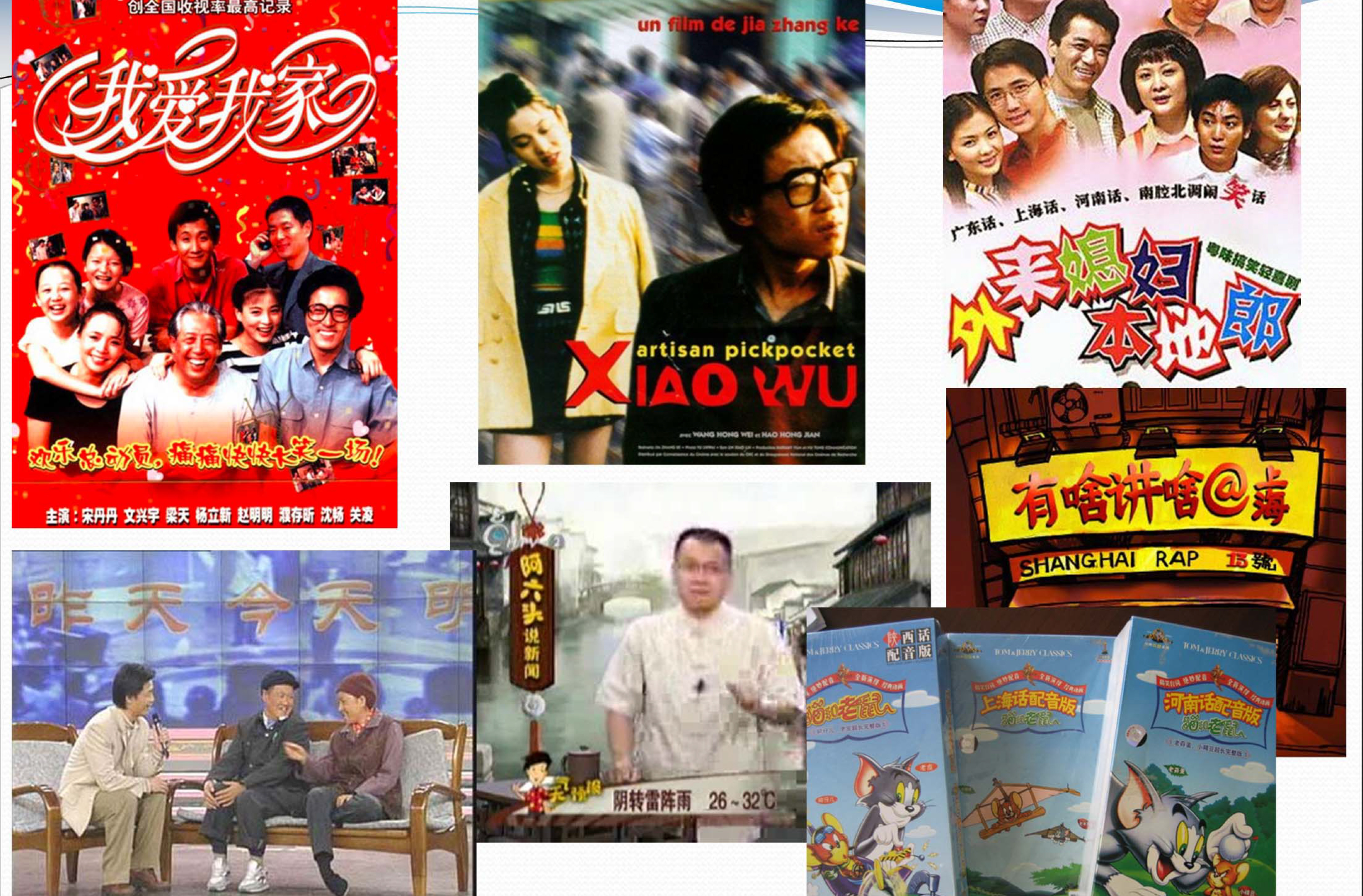 This project will build a digital resource center for the cultural study of Chinese dialects.
Much of this will take the shape of a database of fangyan media, the media productions rendered in various Chinese dialects or local languages in contemporary China.  Preliminary work can be found at https://sites.gatech.edu/liu/media/.
DILAC funding will also be used to attend the upcoming conference at Stanford on DH and Asian Studies, entitled "Digital Humanities Asia: Harnessing Digital Technologies to Advance the Study of Asia and the Non-Western World," in order to gain skills and knowledge necessary to create a successful digital resource center.
Contact Email
jin.liu@modlangs.gatech.edu